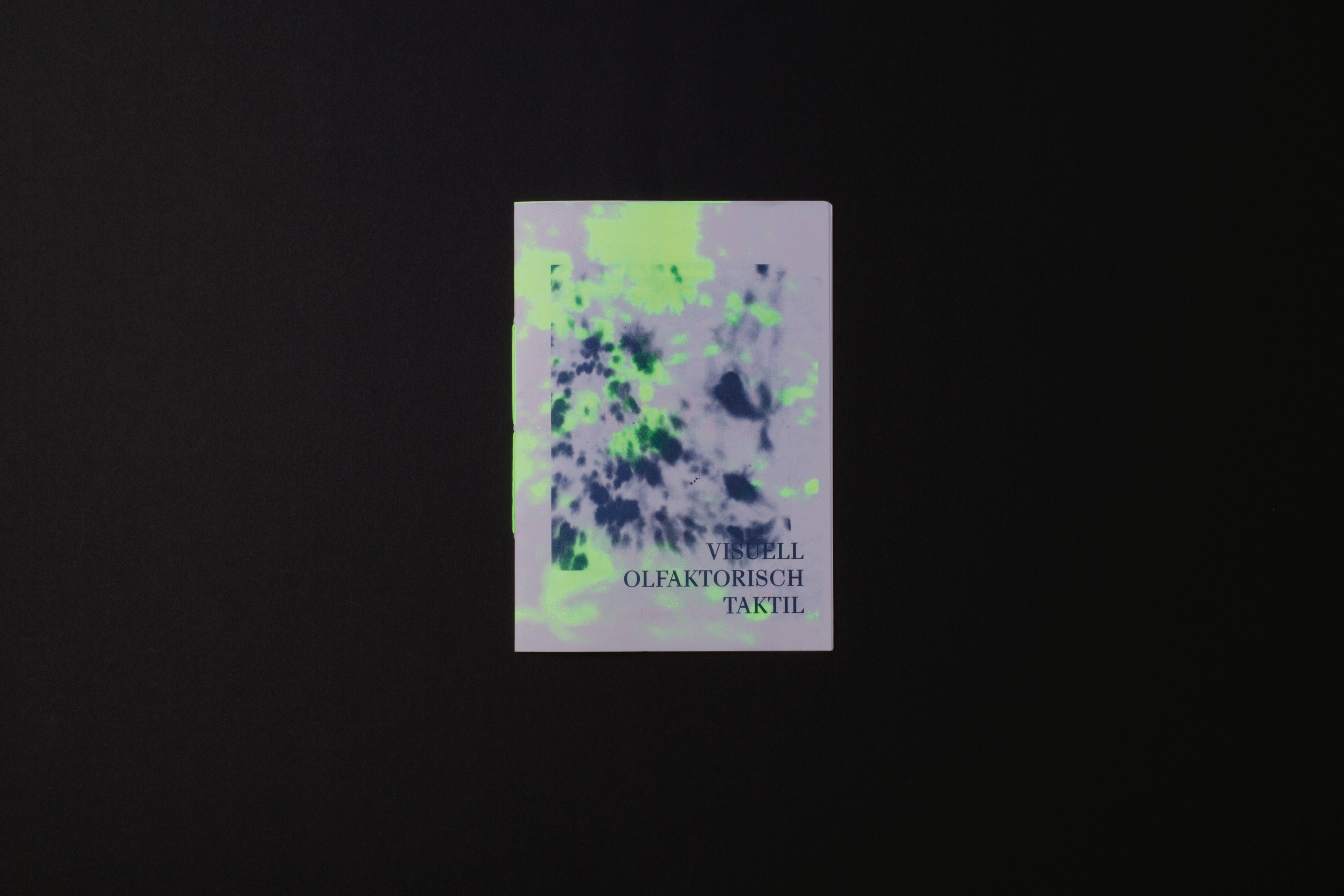 This publication deals with the question "where we find the truth and the lie, the hidden and the facade."
'Mimikry' is the term used to describe a striking similarity in biology between the color and design patterns of certain animal and plant
species and those of other species.
The similarity needs to be associated with survival or reproduction benefits for the camouflaging organisms. Harmless species copy the visual, olfactory, and tactile stimuli of other species, inter alia by carrying the flashy warning patterns.
I have attempted to transfer this phenomenon of biological communication on the behavior of the human being. We are visible or
invisible, poisonous or harmless, we hunt or we are being chased. We exploit or are being exploited; we all communicate within the framework of biological programming.

June 2018
Typefaces: TheW, Beausite Slick, NewParis Headline