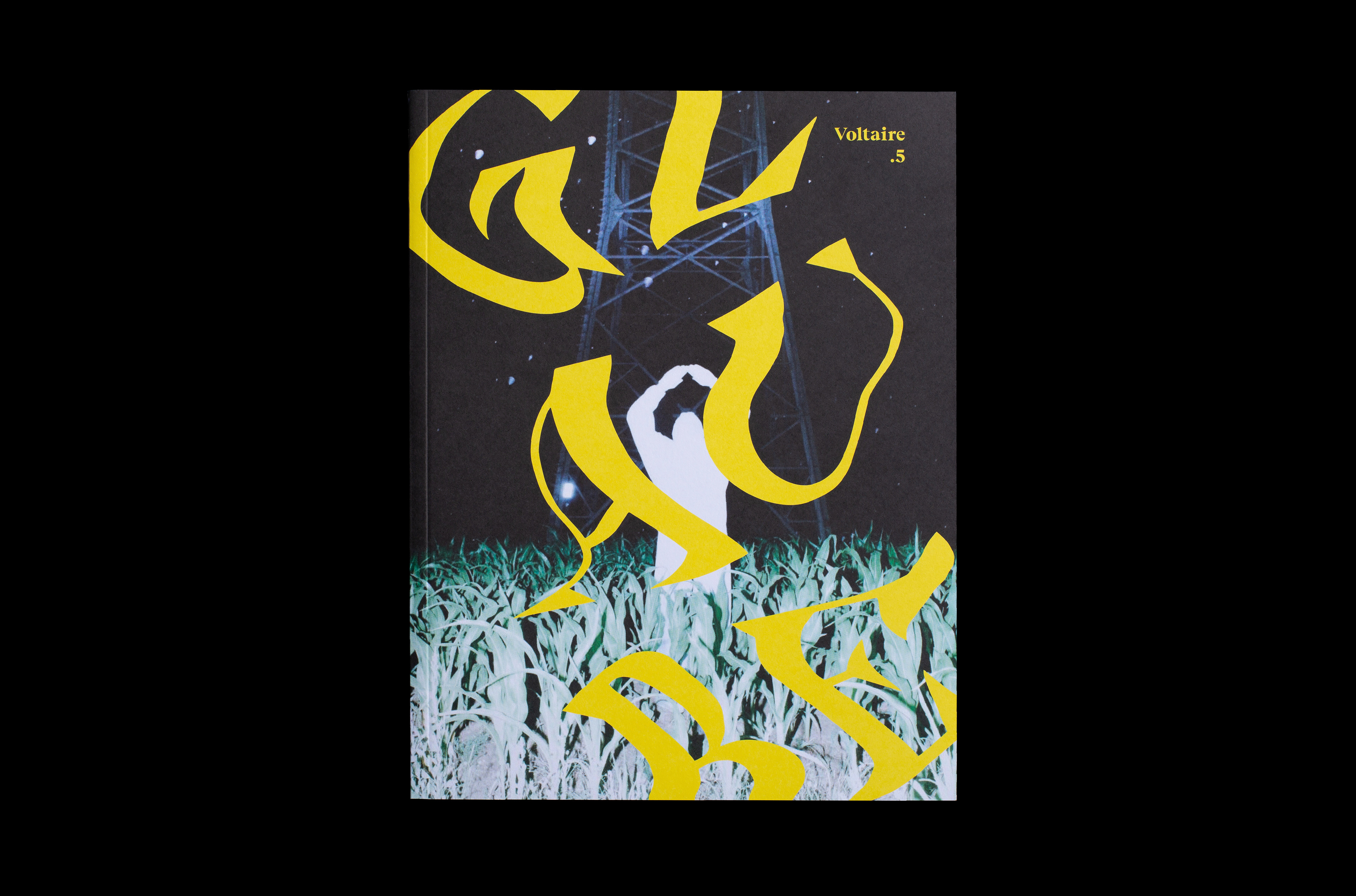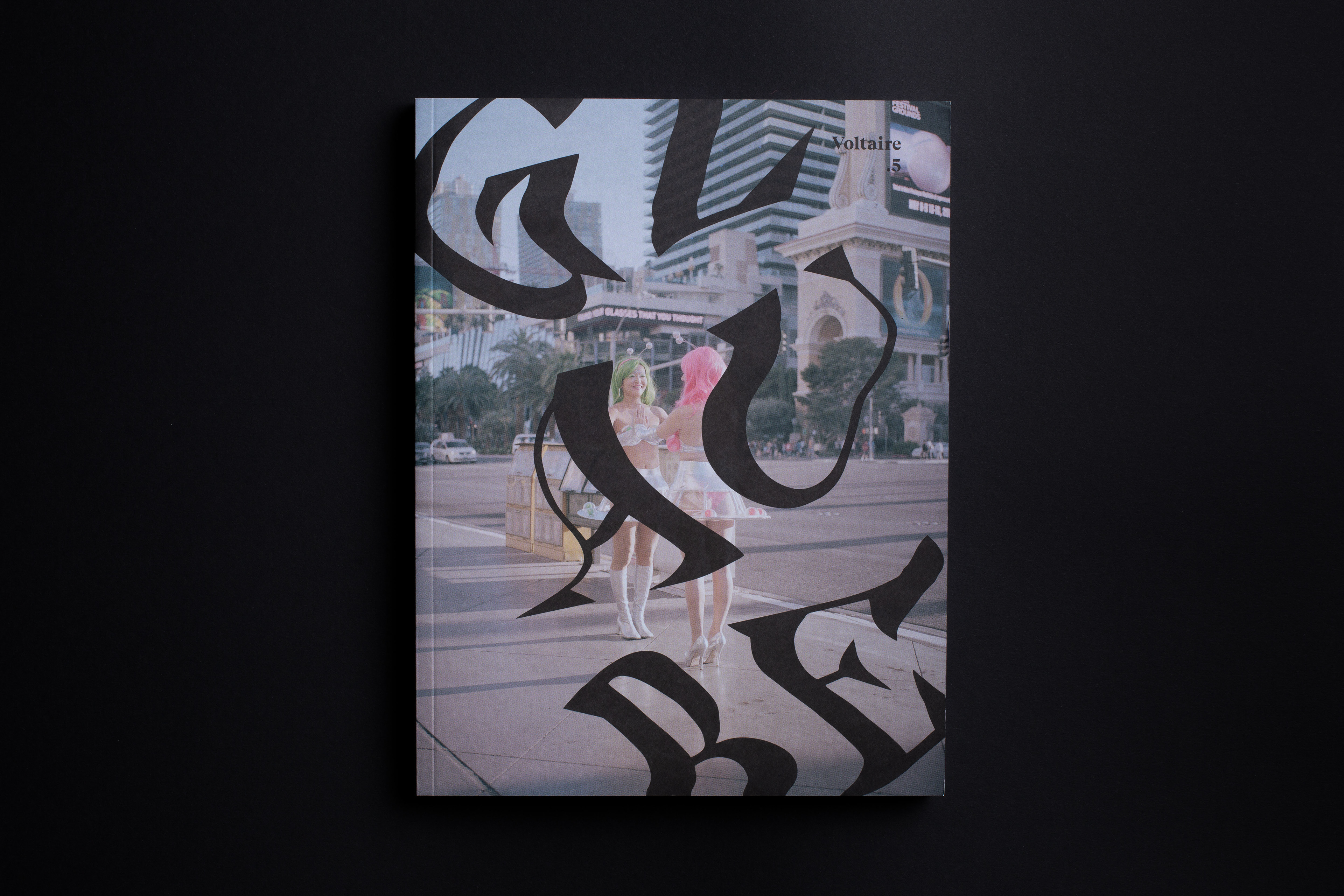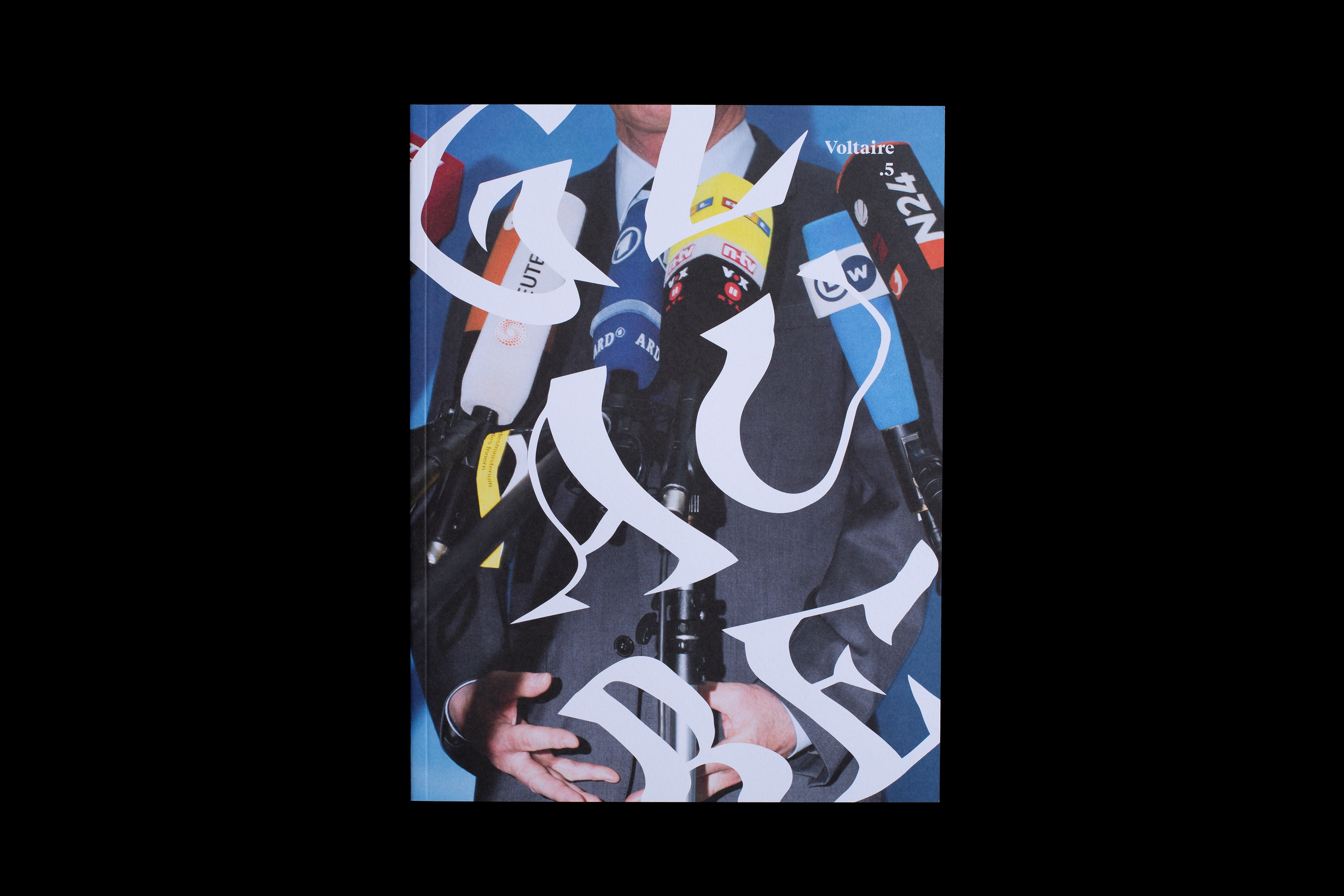 The Voltaire Magazine is published every year as a group project of students at the University of Applied Sciences Dortmund. The fifth issue deals with the topic of 'Faith'. We tried to interpret this in many different ways. In order to design the magazine, we took the Bible as a model, but also other objects and abstract elements associated with the many aspects of religion and faith, for example halos.
As art director of the magazine I coordinated the processes in the design group and finalized the design—with the help of Professor Lars Harmsen and Professor Dirk Gebhardt. The issue was produced with four different titles.
Fonts: Beirut and Buenos Aires 
University of Applied Science and Arts Dortmund
A special thanks goes to Jonas Bendiksen/Magnum, Tobias Markussen, Sara Galbiati, Peter Helles, Nils Stellte, Murray Ballard, Miriam Stanke, Ksenia Les, Thomas Ernsting/laif, Phillipp Engelhorn/laif, Jann Höfer and Peter Bitzer.